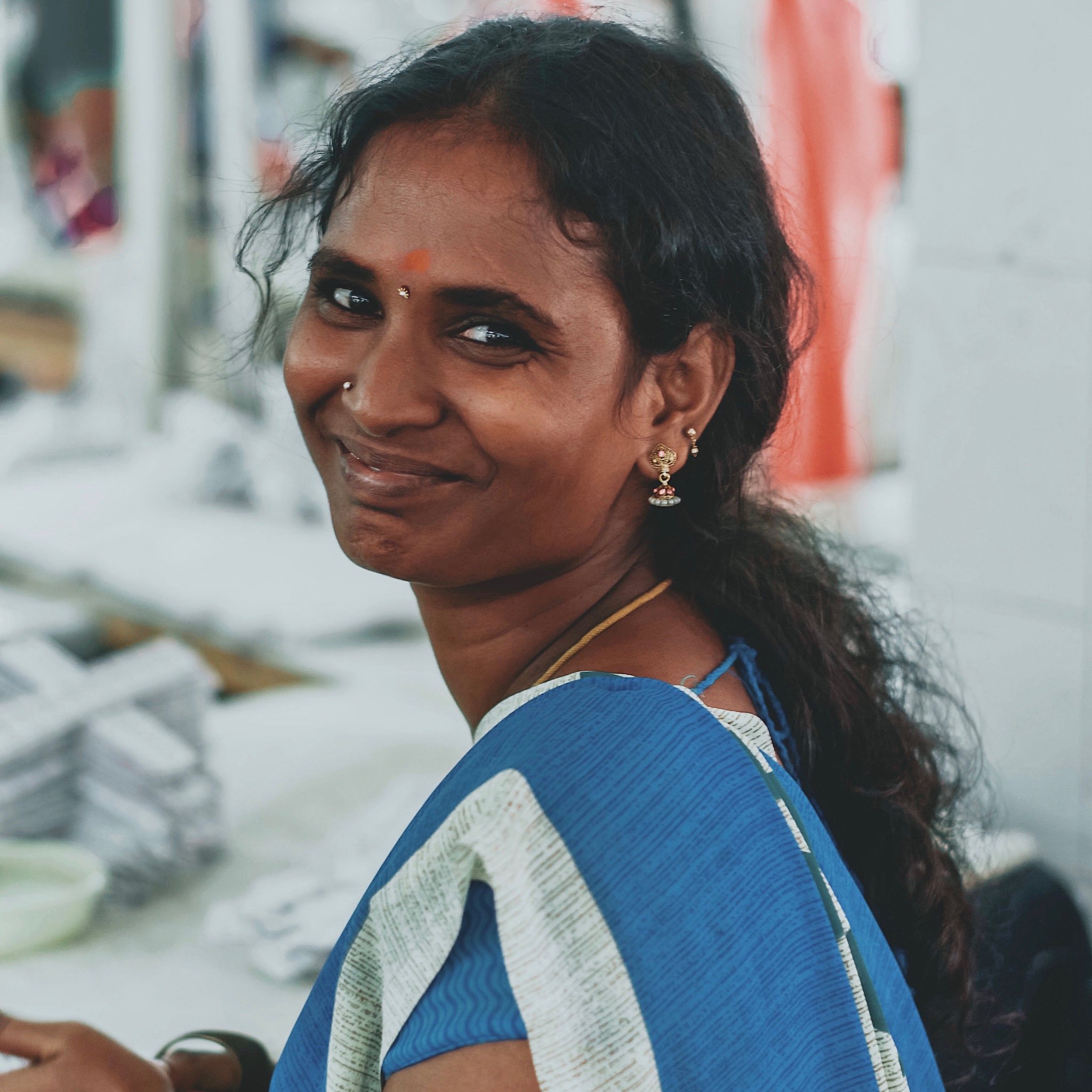 Help end human trafficking
Today there are 40 million people in slavery - and over 40% of those in slavery are in India. MADE FREE® by CAUSEGEAR, is a Chicago-based L3C social enterprise established to compete on the world stage in design and quality while serving as a vehicle for consumers to help create sustainable social reform. Providing a dignified, and empowered pathway out of extreme poverty while reducing the risk of being trafficked or enslaved.
Your purchase today provides freedom for a better tomorrow.