E-Gift Card
Make The World Better
Your message has been successfully sent.
Eco-Friendly
Instant Delivery
to Email
The Perfect Gift
for Everyone
Schedule for
the Future
Never Expires
Every Gift
Gives Back
Shopping for someone else but not sure what to give them? Give them the gift of choice with a gift card that gives back. They never expire, they're good for hundreds of products that do good in the world, and no postage needed.

All e-gift cards can be emailed instantly or on a scheduled date. Gift cards include a unique gift code to be entered at checkout. Simply enter the recipient's email and the preferred delivery date and we'll take care of the rest.

Click on "Add to Cart" to receive and print directly, or select "Send as a Gift" for more options. To TEXT or PRINT, check your email upon purchase for further instruction. All digital gift cards are final sale.
Corporate Gift Card Program
Gifts for Good Gift Cards are a great way to motivate, reward, and appreciate your employees or customers while doing good. Choose any amount from $25 to $2,000 per gift card claim code. Gifts for Good Gift Cards never expire. Recipients can use their gift card during checkout. Gift cards cannot be used for alcohol purchases.
Q: How long will it take for orders to be sent?
A: Orders should be sent within two business day of payment recognition; however, we cannot guarantee all emails will be delivered in this time period. If there are any undeliverable emails (bounce-backs), the delivery process will take longer to complete.
Q: Can I request for my gift cards to be sent on a specific day/time?
A:
Of course! We are more than happy to deliver your gift cards on a specific day for a special occasion like a birthday, holiday, or retirement party. Email us at
hello@giftsforgood.com
and let us know what day you would like your gift cards sent out, and we'll make it happen!
Q: How can I check the status of my order?
A:
To check the status of your order, please contact your Gifts for Good account manager, or email
hello@giftsforgood.com
.
This product meets the following UN Sustainable Development Global Goals (SDGs) to collectively transform our world:
E-Gift Card
Gifting With Impact Made Easy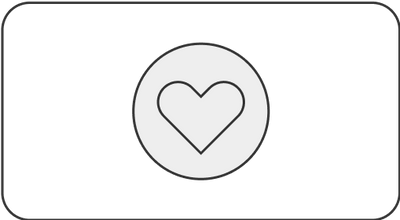 1. Customize Your Card
Choose your design, the amount, write a gift note, and add to cart. Only one gift card can be customized per order.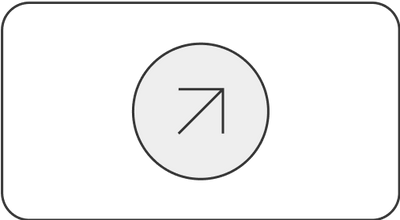 2. Direct Delivery
Send now, schedule for the future, text message, or print.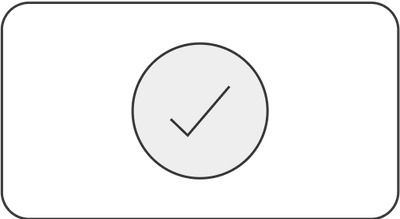 3. Sit Back & Give
We'll take care of the rest. You can rest easy knowing your gift is changing lives. We'll let you know when your gift has been opened.
Your Support Matters
When you choose any gift at Gifts for Good, you support a nonprofit or small business in need. As a woman-owned small business and Certified B Corporation, our products meet the highest standards of verified social, economic, and environmental impact.
Certified Women-Owned Small Businesses
Supporting Nonprofits & Small Businesses
Climate Neutral Certified: Every Product Helps People & the Planet
Certified B Corporation & Verified Impact