Say "Thank You" with a Gift Card
Whether you want to motivate employees for meeting business goals, supplement HR or CSR programs, reward and motivate your best customers without discounts and promotions, or increase brand loyalty with customers and employees by aligning your gift giving with your company's core values—our Gift Cards are an ideal choice.
Digital Gift Cards
Surprise recipients anytime and from anywhere with an email gift card in their inbox—just provide email addresses, names, and denominations and we'll fulfill them for you!
Get Started
Bulk Gift Codes
Get ample flexibility with Bulk Gift Codes. Receive a .csv file with your digital codes, and deliver whenever and however you need them — via your IT platform or email, or other options, such as printing on gift bags, or stickers.
Get Started
How it Works
We'll partner with you for the best delivery option. Work with us to embed eGift codes or let us send eGift Cards on your behalf. Whatever your unique needs, we'll make it happen.
Customer Stories
How Businesses Use Gifts for Good Gift Cards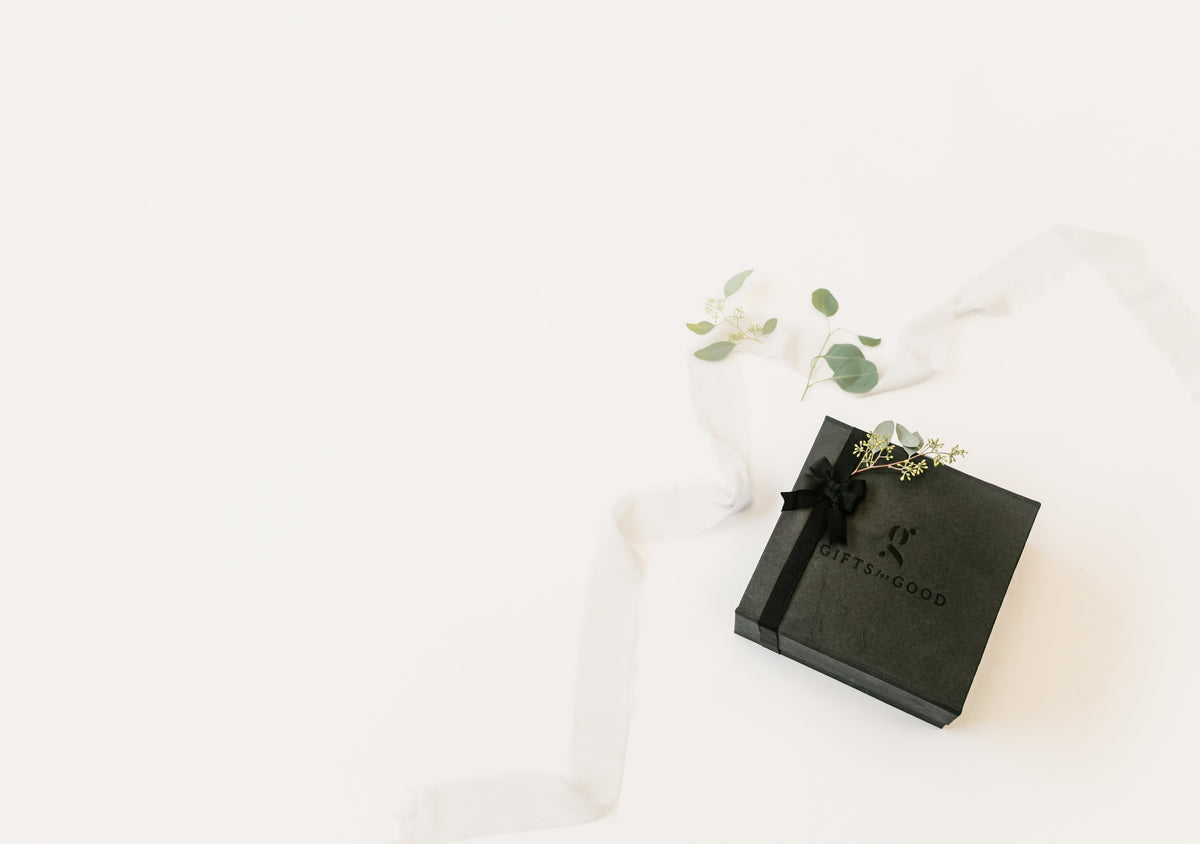 Use your Gift Card
Check your gift card balance or redeem it for a gift.
Check your balance