A look at the numbers
Our gifts support the work of over 64 nonprofits & social enterprises in 50 states & 72 countries around the globe— in Africa, Asia, Europe, Oceania, & The Americas.

64
Nonprofit and Social Enterprise Cause Partners

72
Countries Impacted by Cause Partners

174,998
Hours of Job Training for People with Barriers

1,454,454
Trees Planted

294,098
Meals Provided to Children In Need

658,238
Months of Clean Water Provided

Our Mission
To empower the world to help people and planet through gift-giving.

Our Vision
A world where every gift purchased gives back.
Today we impact lives in 72 countries & all 50 states.
Where We Help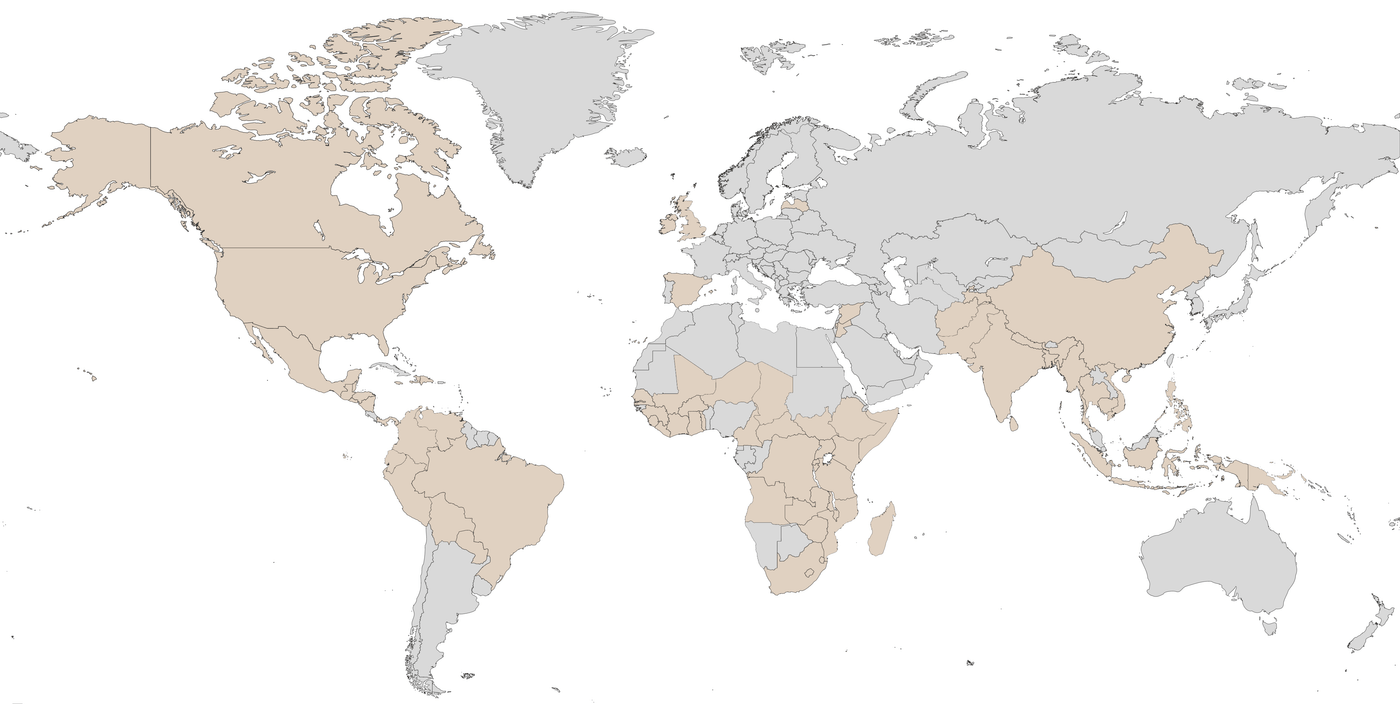 How We Help
With every purchase, you are supporting the issues you care about the most. Gifts for Good ethically purchases products from over 60 nonprofit and social enterprise makers.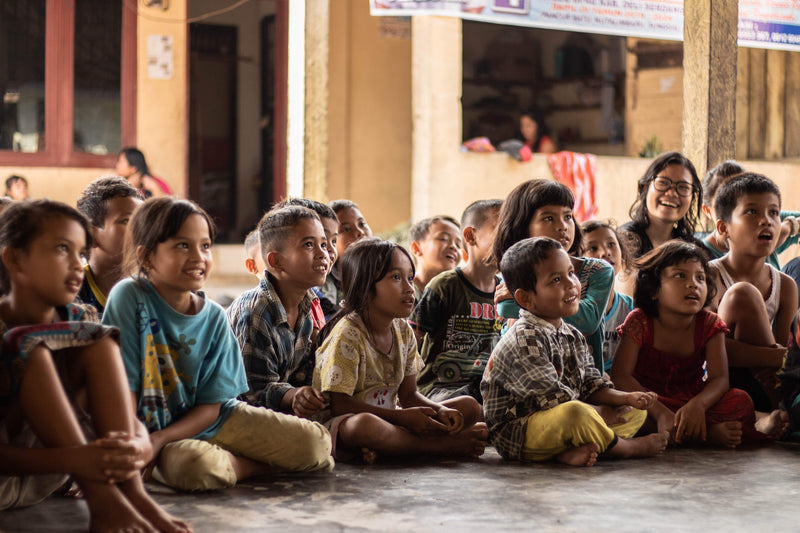 Gifts for Good is a Certified B-Corp
Gifts for Good is a proud B-Corporation — a group of over 4,000 businesses globally that balance purpose and profit to ensure we are using business as a force for good. 
As a business, Gifts for Good is audited every two years by an  independent third party to keep us accountable and transparent. We are rigorously assessed on everything from our products, to our nonprofit partnerships, our shipping practices, and how we treat our employees. When you shop with Gifts for Good, you can be rest assured that you are truly making a difference.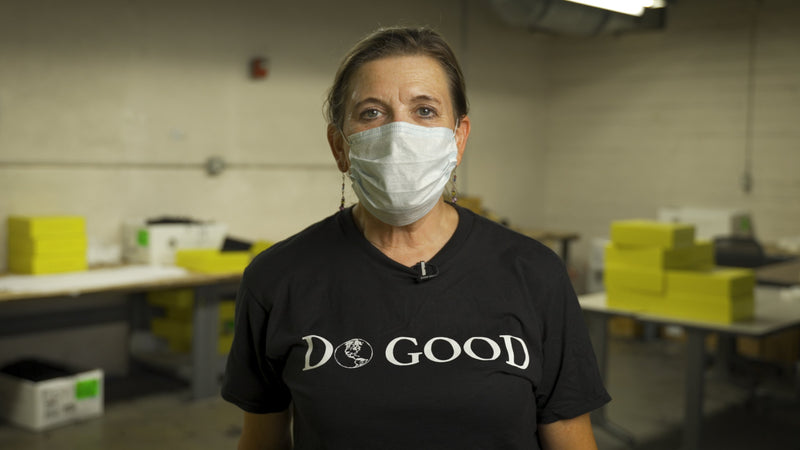 Fulfillment that fulfills our mission
Our fulfillment center is run by Goodwill Southern California, allowing us to provide jobs to veterans, individuals with disabilities, & other people with barriers to employment who carefully pack & ship our gifts.
Your Support Matters
When you choose any gift at Gifts for Good, you support a nonprofit or small business in need. As a woman-owned small business and Certified B Corporation, our products meet the highest standards of verified social, economic, and environmental impact.
Certified Women-Owned Small Businesses
Supporting Nonprofits & Small Businesses
Tackling Social, Economic, & Environmental Challenges
Certified B Corporation & Verified Impact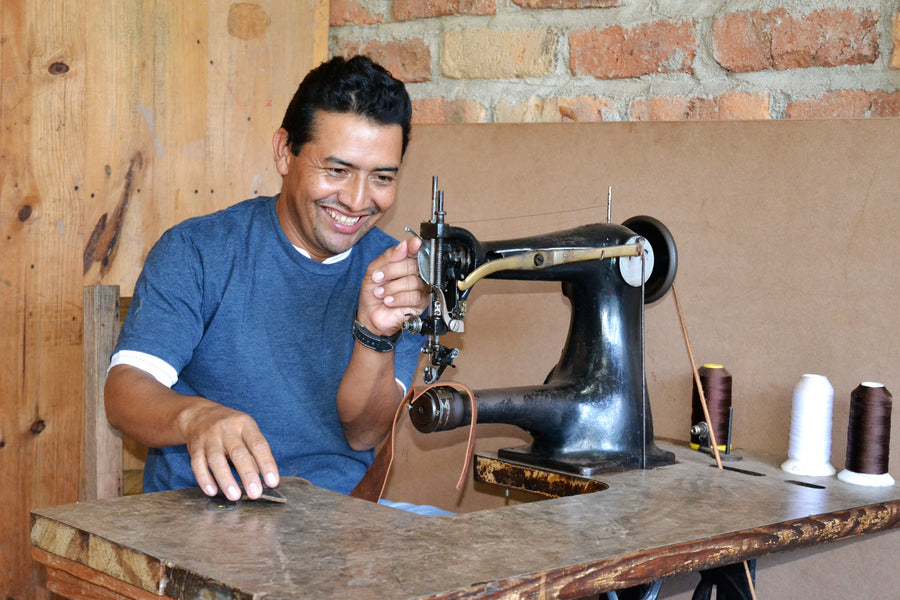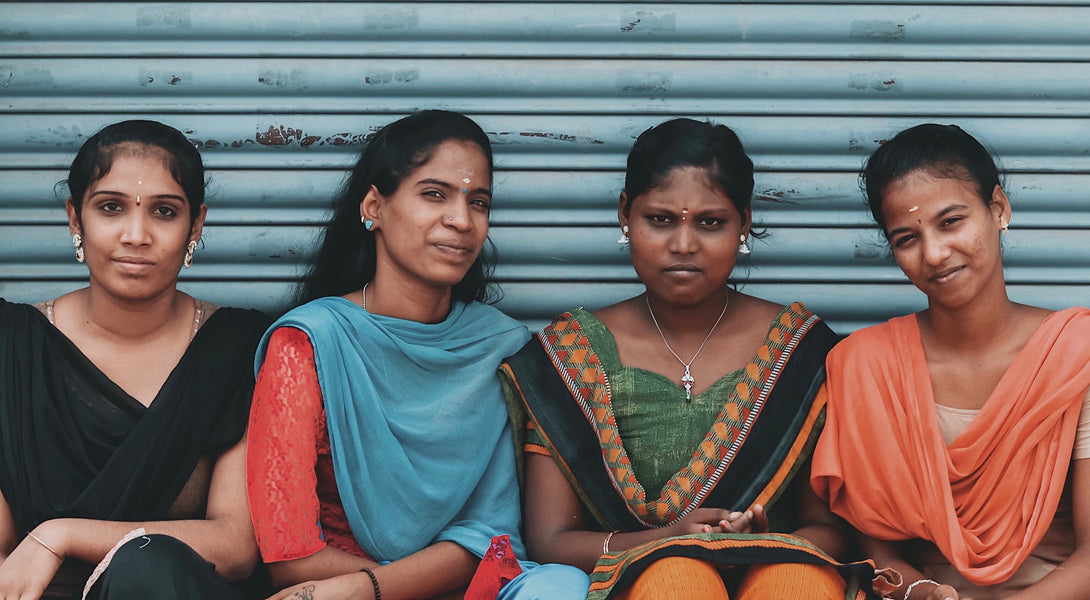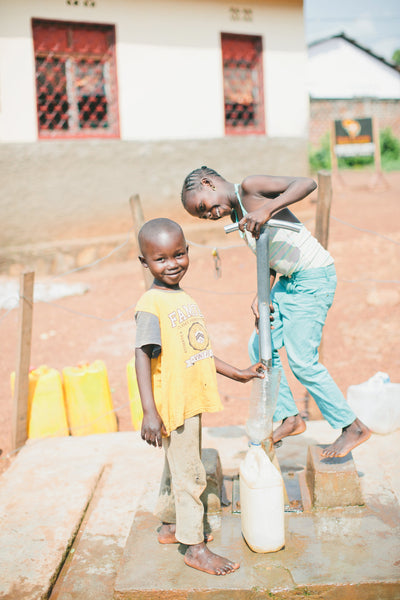 Our Values
Inspire the world to give thoughtfully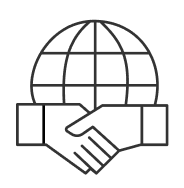 Empathy
We seek to always look beyond ourselves, putting the interests of those in need above our own. We believe that all impact, big or small, stems from our ability to put ourselves in another's shoes.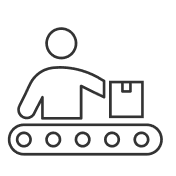 Innovation
We foster creativity to constantly explore new ways of delivering value and impact through gift giving. We exist to connect people to a marketplace of gifts that help people and the planet.

Quality
We believe that every gift given should be beautiful, functional, and meaningful. We are committed to excellence not only in our products, but also in our services and relationships.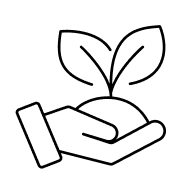 Using Business for Good
We believe that "good for business" should mean "good for the world." We provide corporate gifting solutions that drive business outcomes and social responsibility.