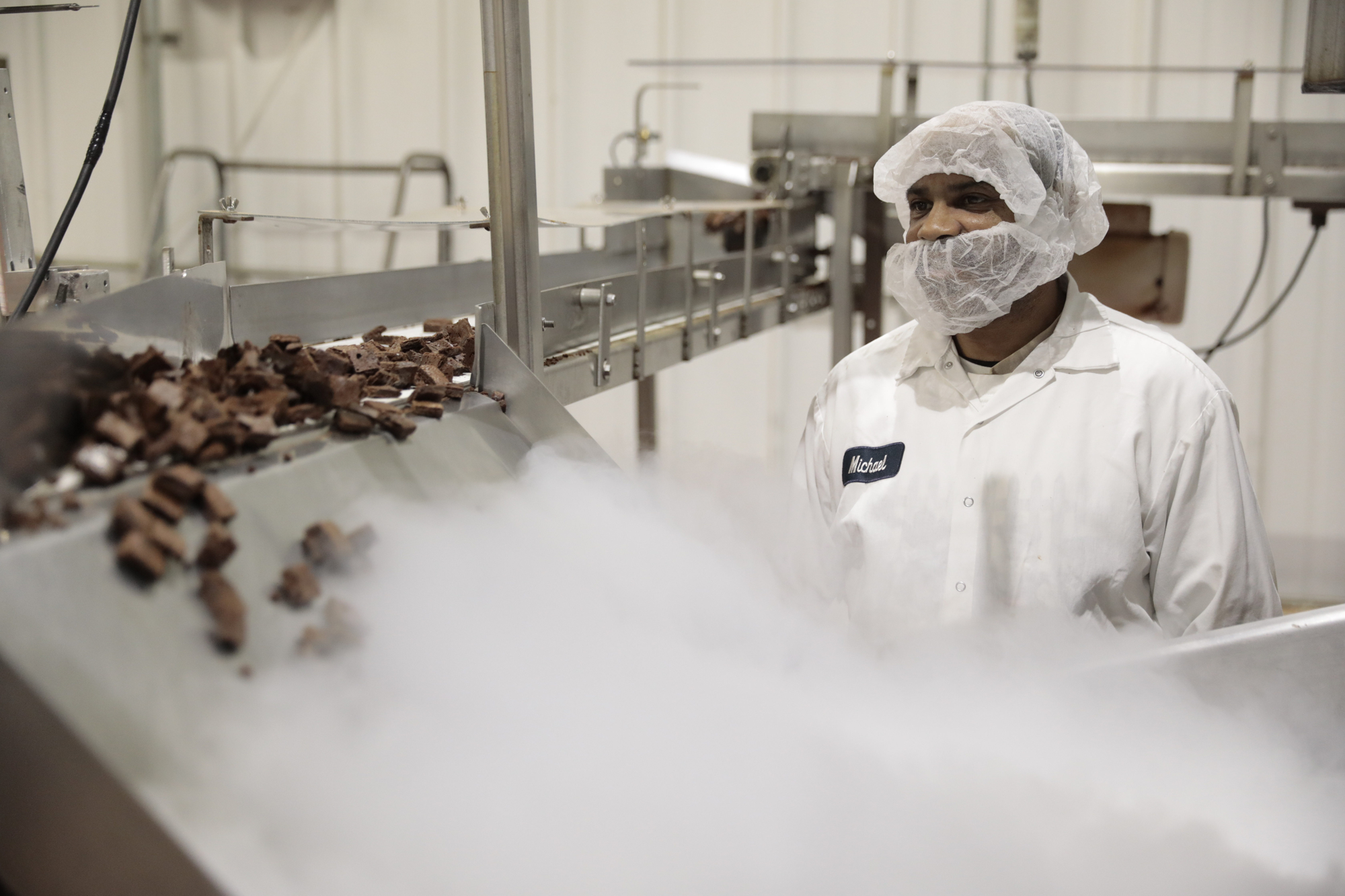 Fight Poverty & Unemployment
Greyston Bakery's mission is to create thriving communities through the practice and promotion of Open Hiring. Greyston doesn't hire people to bake brownies, they bake brownies to hire people with barriers to employment. When people have the opportunity to participate fully in our economy, we all benefit. Every year 6.5 million brownies are baked and in 35 years they have employed 176 individuals through Open Hiring. Profits from Greyston Bakery go to the Greyston Foundation, providing community gardens and workforce development programs in their local community.

Your purchase today creates employment opportunities in New York for those in-need.