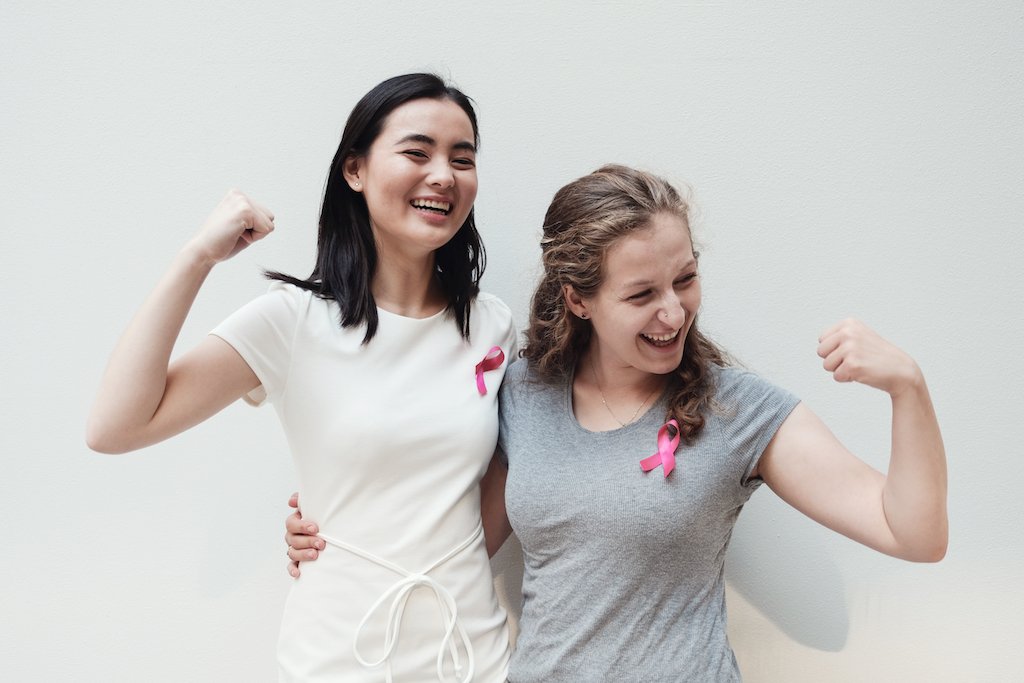 Promote Breast Cancer Prevention
Every purchase of Conscious Step gives back to support the world's most pressing problems. For every product sold, a donation is made to leading nonprofits to make the world better. This pair promotes breast cancer prevention through Keep A Breast. Over 300,000 women are diagnosed with breast cancer in the US each year. When breast cancer is detected early, the 5-year survival rate is 98% (National Cancer Institute).
Your purchase today promotes early detection to prevent breast cancer.