Custom Apparel
Add Your Own Art to Our Apparel.
Your message has been successfully sent.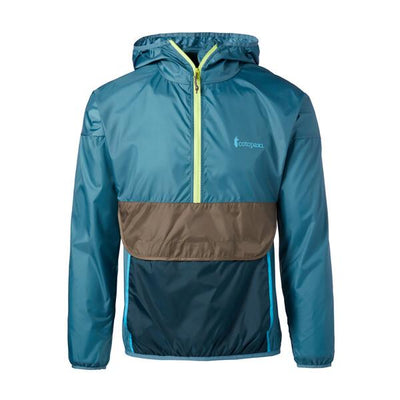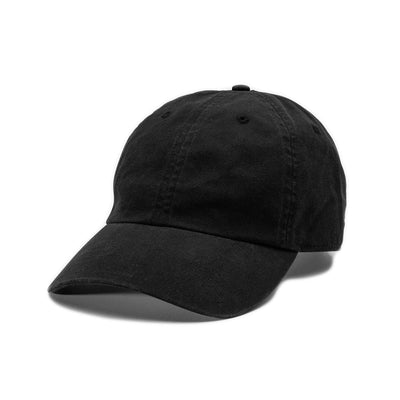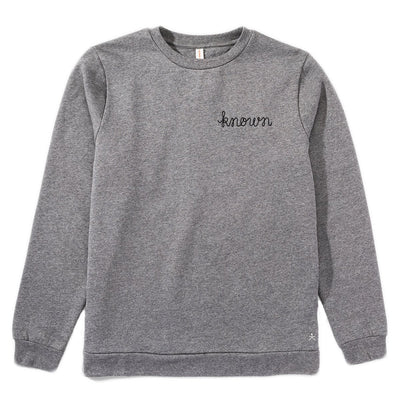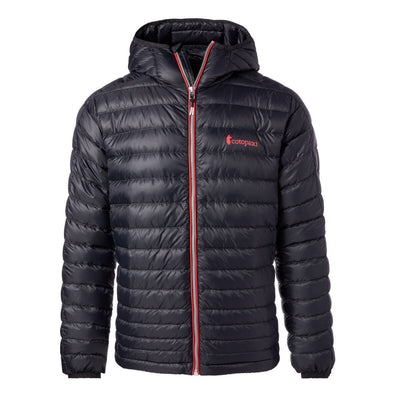 Apparel that does good
Custom options include:
Screen Printing
Embroidery
Woven Labels
Browse our catalog and if you don't see something you like reach out to one of our gift experts.
Browse Our Catalog
Custom Apparel Quote Request
Our Apparel Catalog
Please submit a quote for bulk pricing. Pricing will be based on quantity and customization options, including screen printing and embroidery. Minimum order quantities vary per product.
Don't see something you like?
Contact a gift expert and we can custom source any garment according to your unique needs.